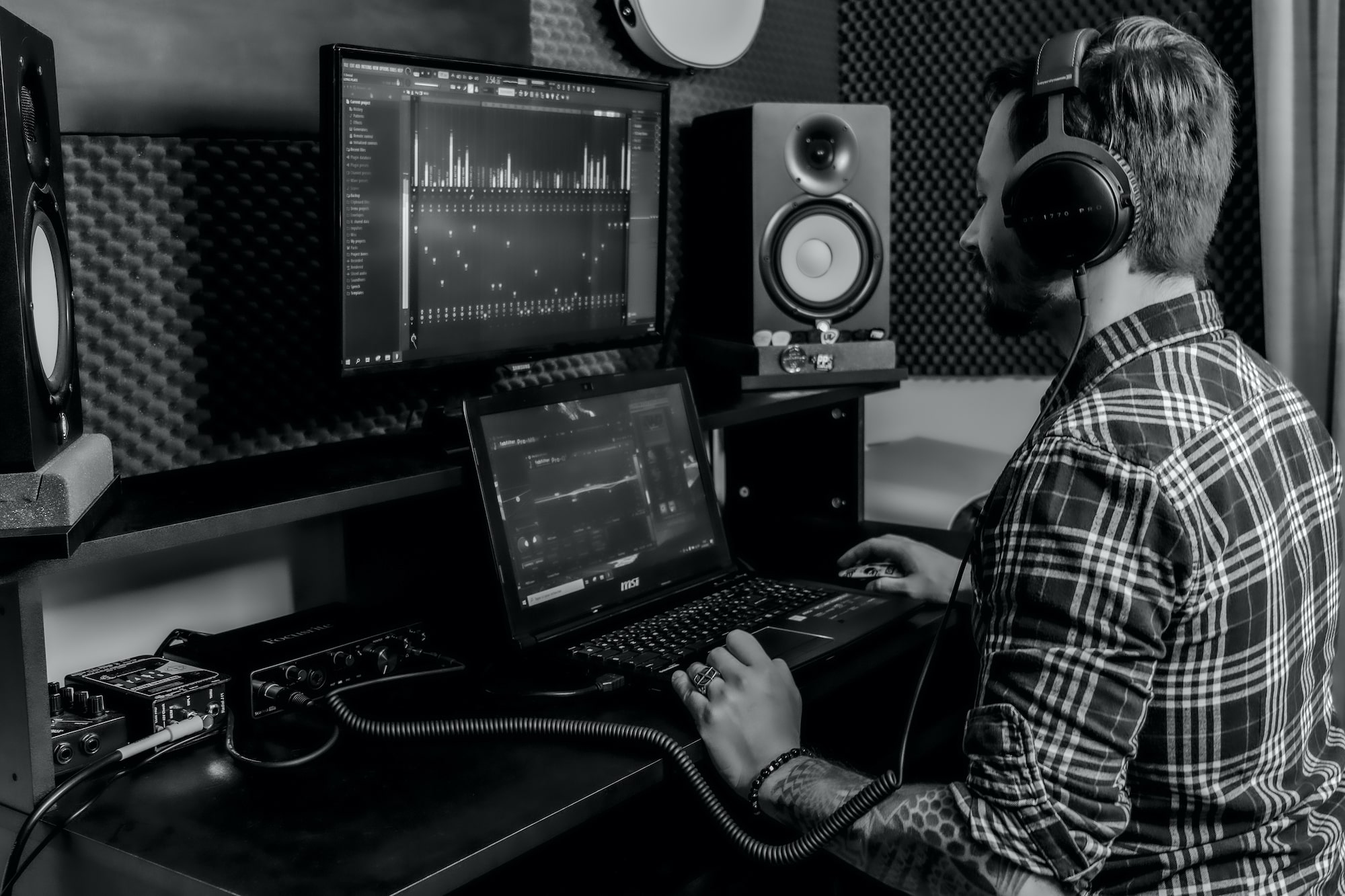 W H O
…

A M

…

I

…

?

I'm Olivier, I've been playing in almost 10 bands over the last 20 years, and I widened this experience with Jordan VALERIOTE's Hardcore Music Studio "Pro Production System" course.

This course was mind, eye, and ear opening. It gave my keys to understand how to create professional sounding mixes, ready to be played on any support.

With this knowledge and the different tools I own in my little home studio in Bordeaux, I will find what's special about your project, and maximize its potential to reach the listener.