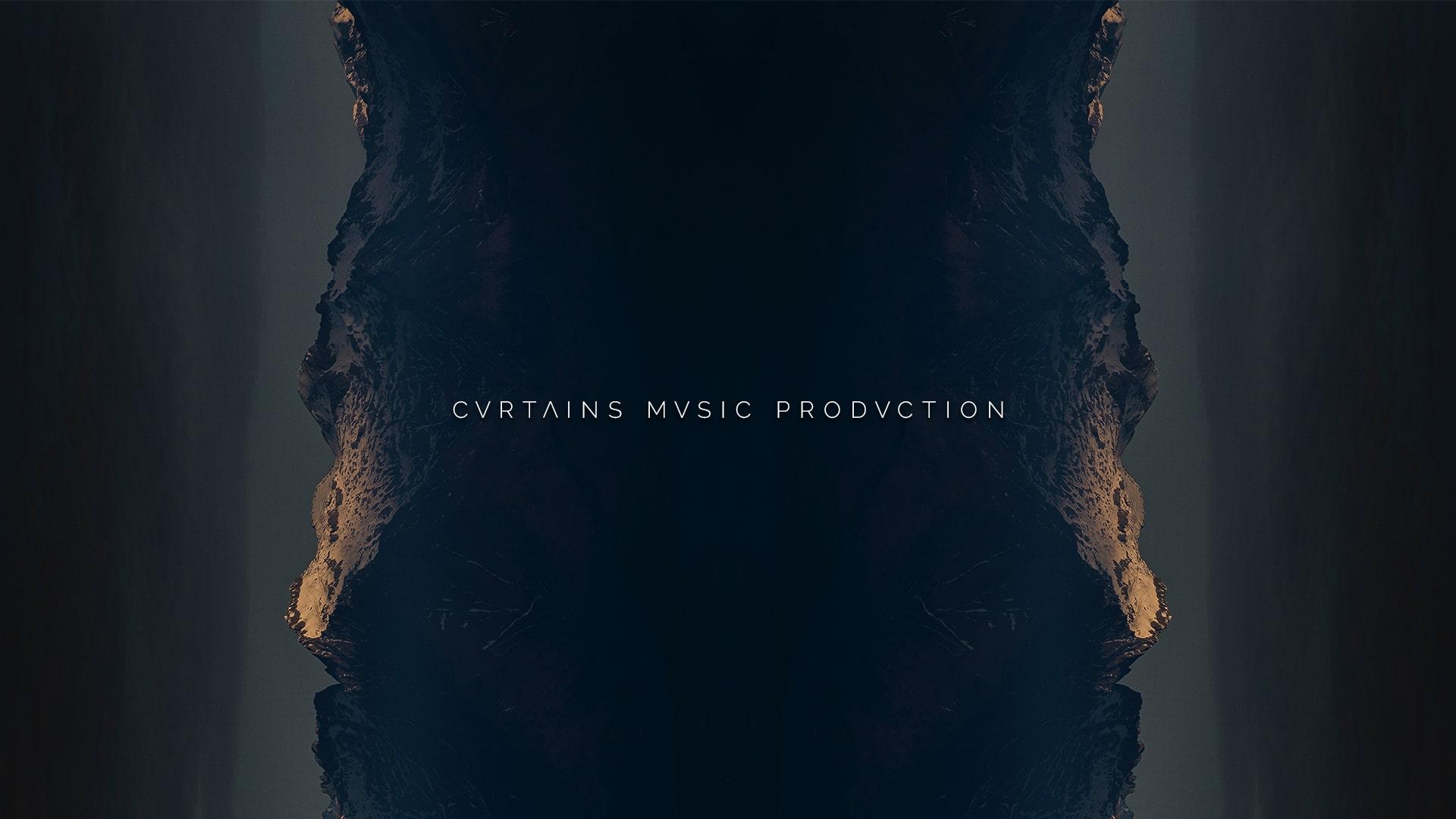 Hello, I'm Olivier, music producer, based in Bordeaux, France. My goal is to help solo artists and bands to perfect their project.
I can guide you throughout the production process, or consult whatever stage I'm needed (recording, editing, mixing, mastering, composition).
Being a perfectionist, I am 100% involved in offering you the best quality sound I'm able to achieve.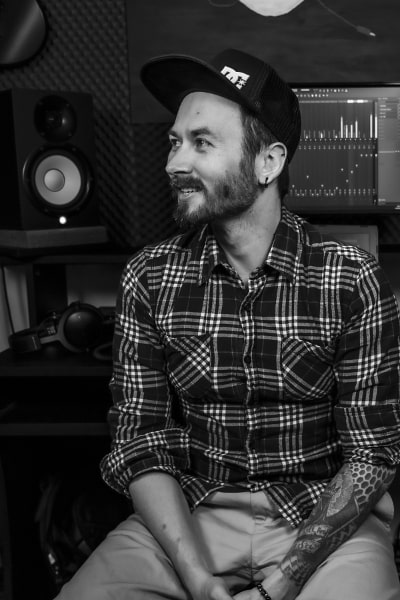 Like what you hear ? Let's talk !
● You have songs ideas, maybe a few riffs, but not the whole picture
● You need help composing your tracks
● You have composed a song, a demo, an album, but you don't have the time or skills to mix it yourself
● You have recorded your project on your own, but the instruments need editing
● You are working on a project and wish to let the (long but crucial) editing part to someone else
● You would like to record yourself but can't find THE tone you're after
● You have mixed your project, and it sounds already good, but lacks the last step that will guarantee a pro caliber sound on any platform
This list is not random, it illustrates everyday examples many artists are confronted with.
There is a whole adventure between the initial idea, and the physical or digital release of your work.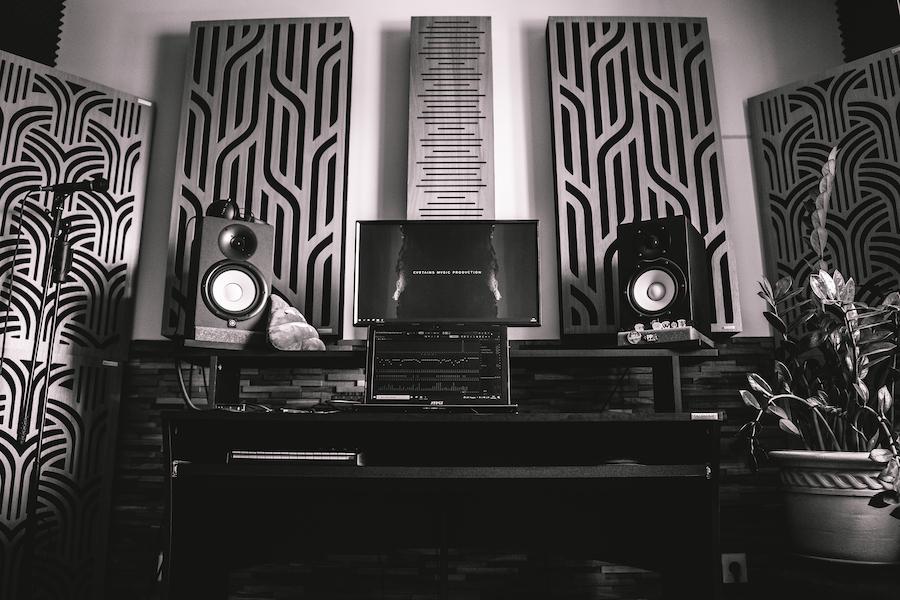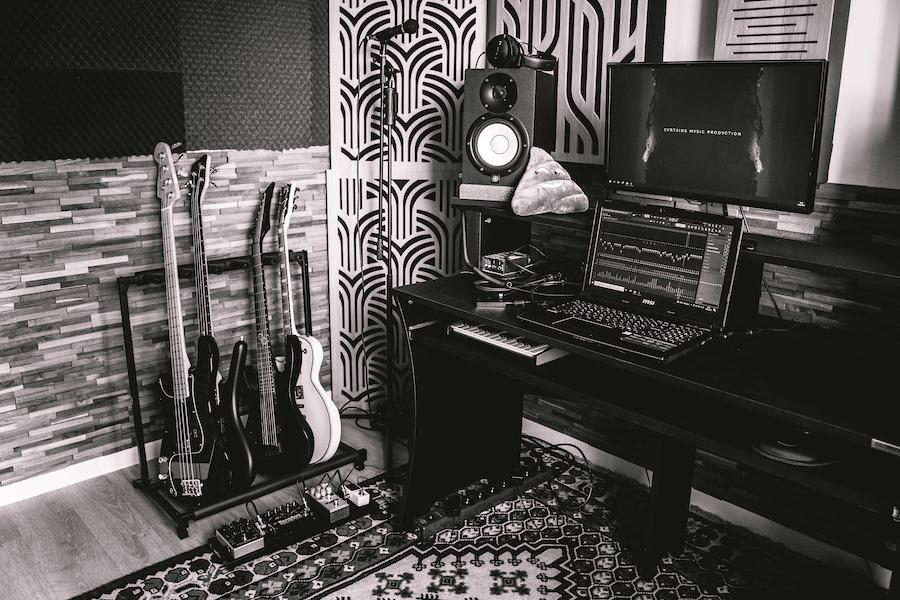 "I'm beyond happy with how the song turned out. I wrote this song 10 years ago and it finally materialized as I had it in my mind. I have learnt a lot through this journey together and became a better musician and engineer thanks to it. I look forward to work with you on many more songs in the future"
"Olivier's production on 'Shock' is the perfect blend of clarity, warmth and punchiness. The balance of high production values and organic tone and dynamic range is truly impressive."
"An artist who has charisma and a talent that I particularly appreciate. I am honored and delighted with this first collaboration with him, which allows me to find myself and start an adventure that looks like me, that looks like us" [translated from French]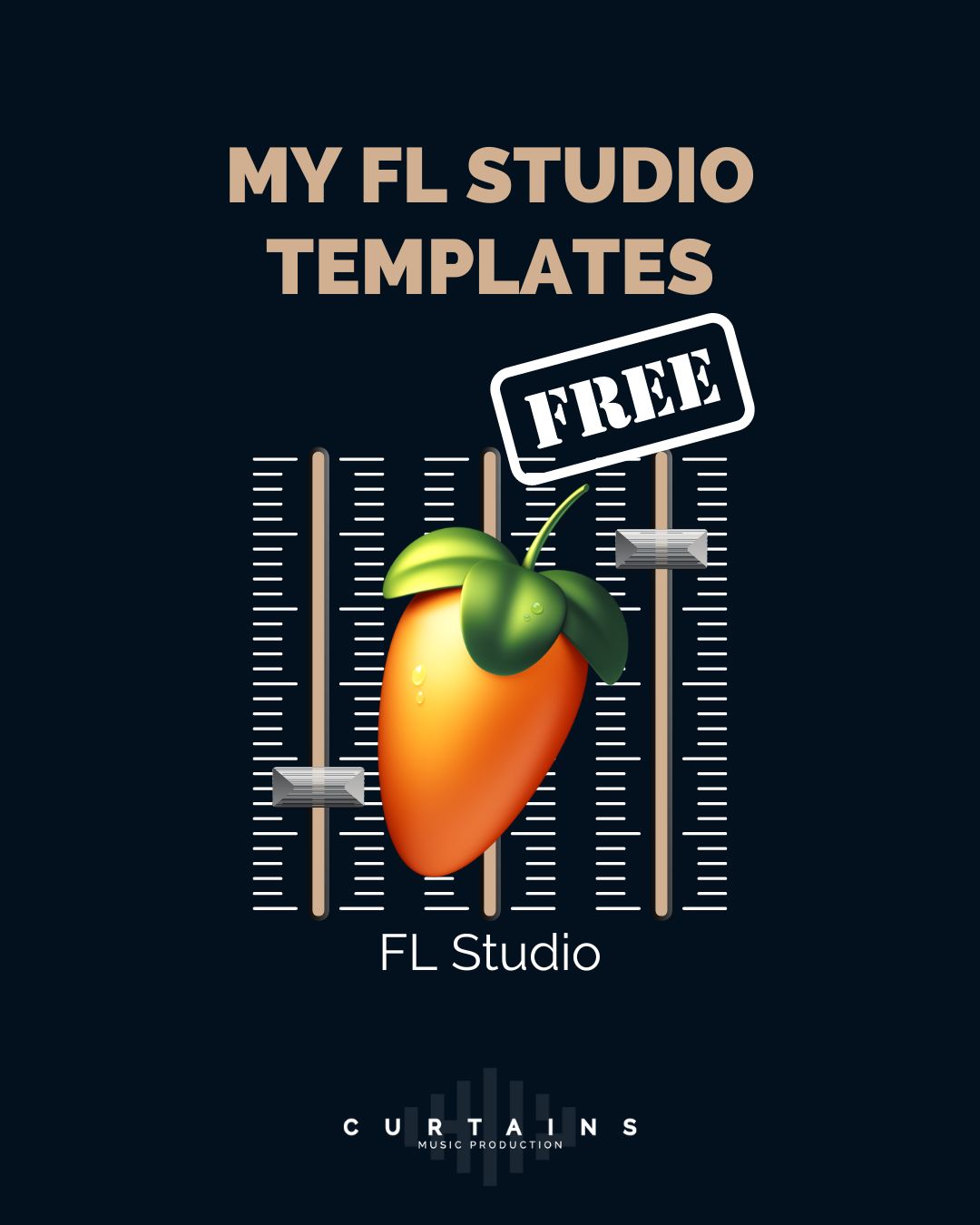 FL Studio, unlike his brothers ProTools, Logic Pro, Cubase, etc, is very popular among the EDM world, and widely used by DJ's. 
It is however very versatile for other styles, and I'm putting my money where my mouth is, by giving you free access to my work templates. 
Composition, mix, mastering, these templates are my starting point, every time. Feel free to adapt them as you like.
You will receive those 3 templates with their documentation by e-mail, I only need your e-mail address in exchange.
Do you have a project I can help you on ?