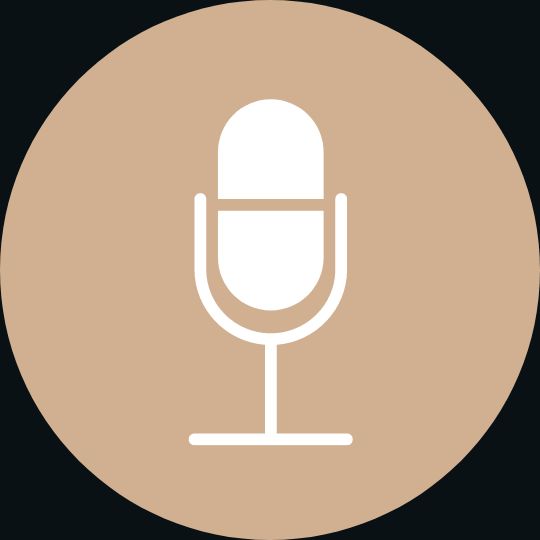 I can host recording sessions in my home studio in Bordeaux for your guitar, bass, vocals, etc.*. Let's find together THE sound you are looking for!
Good production requires good source recordings. The better the instruments and the vocals have been recorded correctly beforehand, the more effective the future will be.
We are in the digital age, modern virtual instruments and amp sims are part of the toolbox of a production studio, and do wonders. I have at my disposal many drum, guitar, and bass VSTs, which results will surprise you!
I can also travel with my equipment (sound card / computer / headphones / microphones) to come and record you in the room / studio of your choice (at your expense).
*At the moment I do not have the space nor the necessary microphones to record a complete drum kit.
Your project deserves the best sound